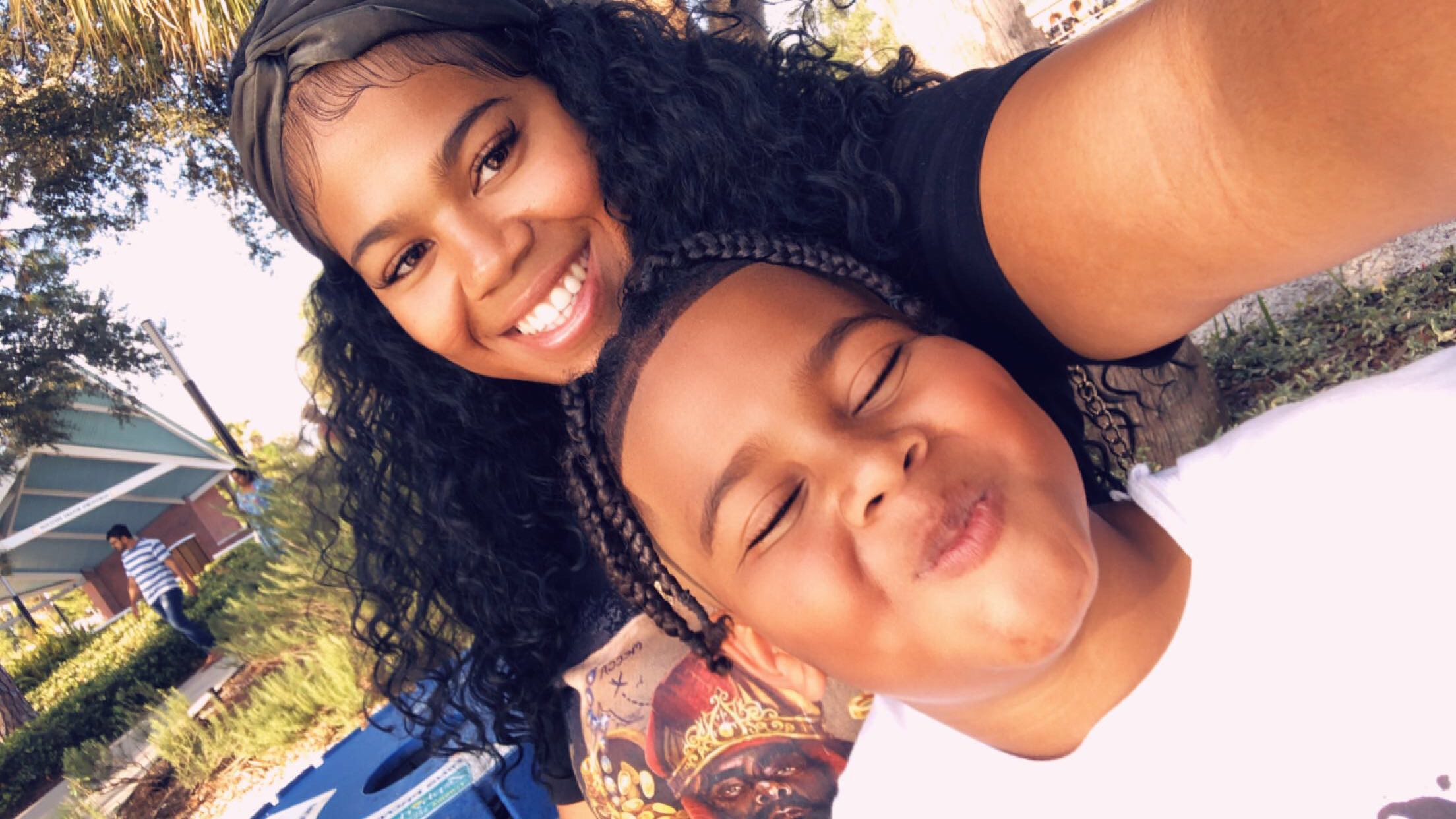 Created by a mom; for moms.
Meet the founder, Estephanie. As a teen mother, she has had many experiences with adversity. She started Beaut&Beast to encourage other mothers to overcome those same obstacles and invest in themselves.
Know what you're looking for? Type in product name, blog titles, & more below:
Preparing the next generation of leaders.
Teaching children self-love, self-sufficiency, and self-fulfillment via fun, interactive educational tools.
T-shirt Collections ADULTS
bold, durable, & water resistant.